Food Safety
We achieved Food Safety system (HACCP), which with all critical control points monitored, recorded and verified for every production of the Raw Honey. The minimum scope of this study had been chemical, physical and microbiological.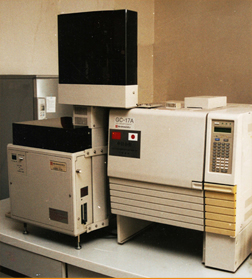 Genetically Modified Materials
The raw honey used by shall not be produced from materials, which have been derived from a genetically modified material source, and be free from any adventitious galactomannan contamination or cross contamination through processing.
Irradiation
Neither the Raw Honey nor any component of the Raw Material shall have been subject to treatment by irradiation. Certification All beekeepers had been requested, each delivery must be accompanied by a record relating to each batch of raw honey contained within the consignment, where relevant. Failure to supply a valid record may result in the raw honey being rejected and returned to the bee farm.
Veterinary Drug Residues
All Certificates can be provided by CIQ /APPLICA /QSI prior to shipment in the form of an analysis certificate. Analytical results will quote the production code(s) / batch numbers and drum numbers tested. In addition, at the manufacturing site each consignment will be sampled and tested at our laboratory. Any sample showing positive results must be rejected by us.