Delicious Honey Tree Honey inspired recipes for the whole family to prepare and enjoy.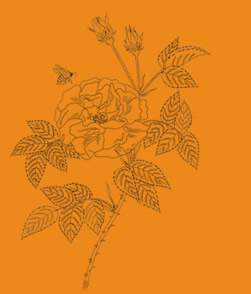 Honey Joes
1/4 cup chopped onions
1/4 cup chopped celery
1/4 cup grated carrots
2 Tbsp. vegetable oil
1 Lb. ground beef, drained
1/2 cup tomato paste
1/4 cup Honey Tree Honey
3 Tbsp. water
1 Tbsp. vinegar
2 tsp. Worcestershire sauce
salt and pepper to taste
Cook ground beef, stirring frequently, until brown and crumbly. Drain. In a large pan over medium heat, saute onions, celery, and carrots in vegetable oil until soft. Stir in remaining ingredients except seasonings. Divide mixture evenly between hamburger buns and serve.

Honey Tea Cooler
2 cups fresh or frozen raspberries
1/4 cup Honey Tree Honey
1 can (6 ounces) frozen orange juice concentrate
2 cups brewed green tea, cooled (or black tea)
In a blender or food processor container, combine raspberries and honey;
process until smooth. add orange juice concentrate; process until well blended. Stir into cooled tea. Serve over ice.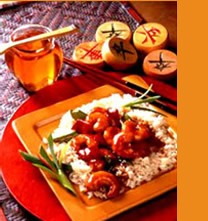 Honey Curried Chicken
6 skinless, boneless chicken breasts
1.4 cup butter or margarine, melted
1 tsp. salt
1/2 cup Honey Tree Honey
1/4 cup prepared mustard
1/2 tsp. curry powder
Wash and dry chicken. Combine remaining ingredients, stirring well.
Dip chicken in sauce, coating completely. Place chicken in roasting pan. Bake at 375.F for 45 minutes, basting occasionally with remaining sauce.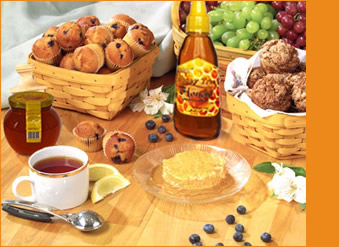 Honey Cake
1/2 cup bitter
3/4 cup Honey Tree Honey
2 cups flour
1/2 cup cocoa
1 cup buttermilk
2 eggs
2 tsp. baking soda
1 tsp. hot water
1 tsp vanilla
Cream butter and honey. Add eggs. Dissolve soda in water. Combine flour and add alternately with buttermilk to creamed mixture. Add vanilla, hot water, and baking soda. Beat well. Bake in greased and floured 9x13" pan for 25 minutes at 350.F.